Flanders, Belgium's northern region, is located in the heart of Europe. It's known for its chocolate, fries and beer, and has been praised worldwide for its impressive heritage and the progressive craftsmanship of its master painters and their descendants.
Flanders may be modest in size, but that's exactly why it's wonderful to discover by bicycle, for example. Discover the gems of heritage in their green, natural regions. Flanders is also perfect for exploring cities such as Antwerp, Bruges, Brussels, Ghent, Leuven and Mechelen. A multitude of arts, heritage, gastronomy and other highlights at just a stone's throw from each other.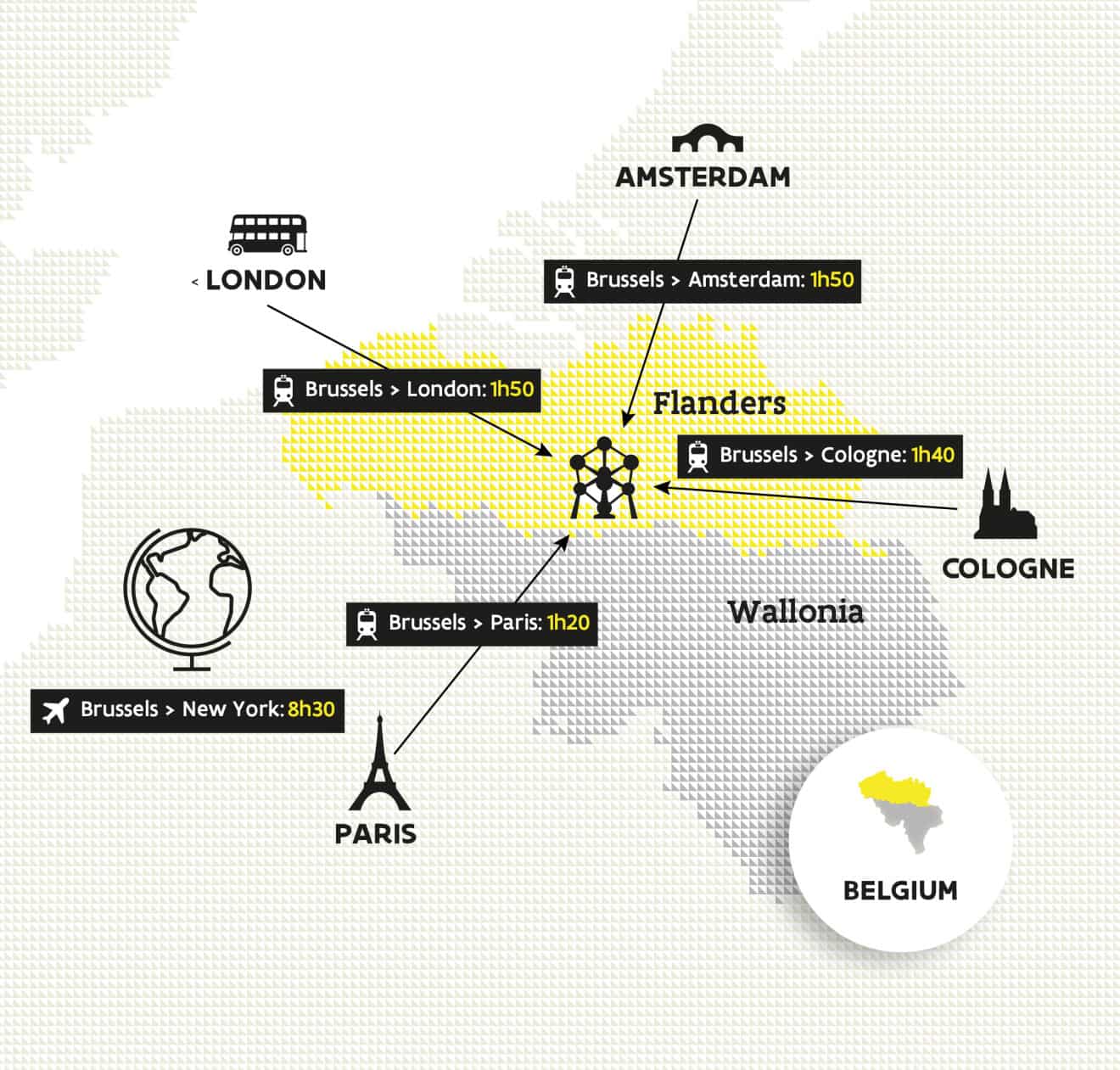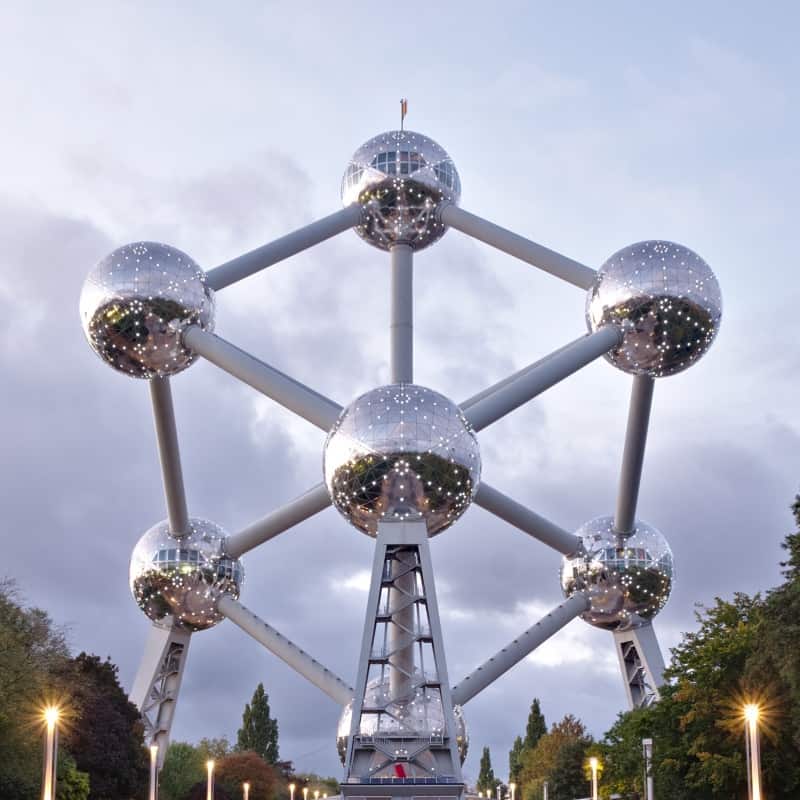 Brussels is rich in history, architecture, gastronomy, culture and so much more! Warm, welcoming and quirky, Brussels is a bustling city where there's always something going on. Visit us to discover hidden gems and meet people with hearts as big as this vibrant city.
The South of Belgium is incredibly rich in cultural heritage: fascinating folklore; ancient traditions; relaxing walks in nature; endless open air activities and plentiful regional cuisine.