Let nature's beauty and the historical centre of our town seduce you. Have a taste of the rich flavours of the Northsea food, or enjoy a sunny day on one of our beautiful terraces. Let the hospitality of our inhabitants take you in and make you feel at home : www.nieuwpoort.be
If you say Nieuwpoort, you refer of course to the sea and the beach. Here, you are a guest in a family seaside resort with "oceans" of beach and recreation space. Walking along the shore is an unforgettable experience with surprising discoveries. Collecting shells or observing flowers and plants in the dune zone, are really not only for children. Simply have a wonderful sunny day at the beach, while the children are building sand castles or participate in a guided beach excursion.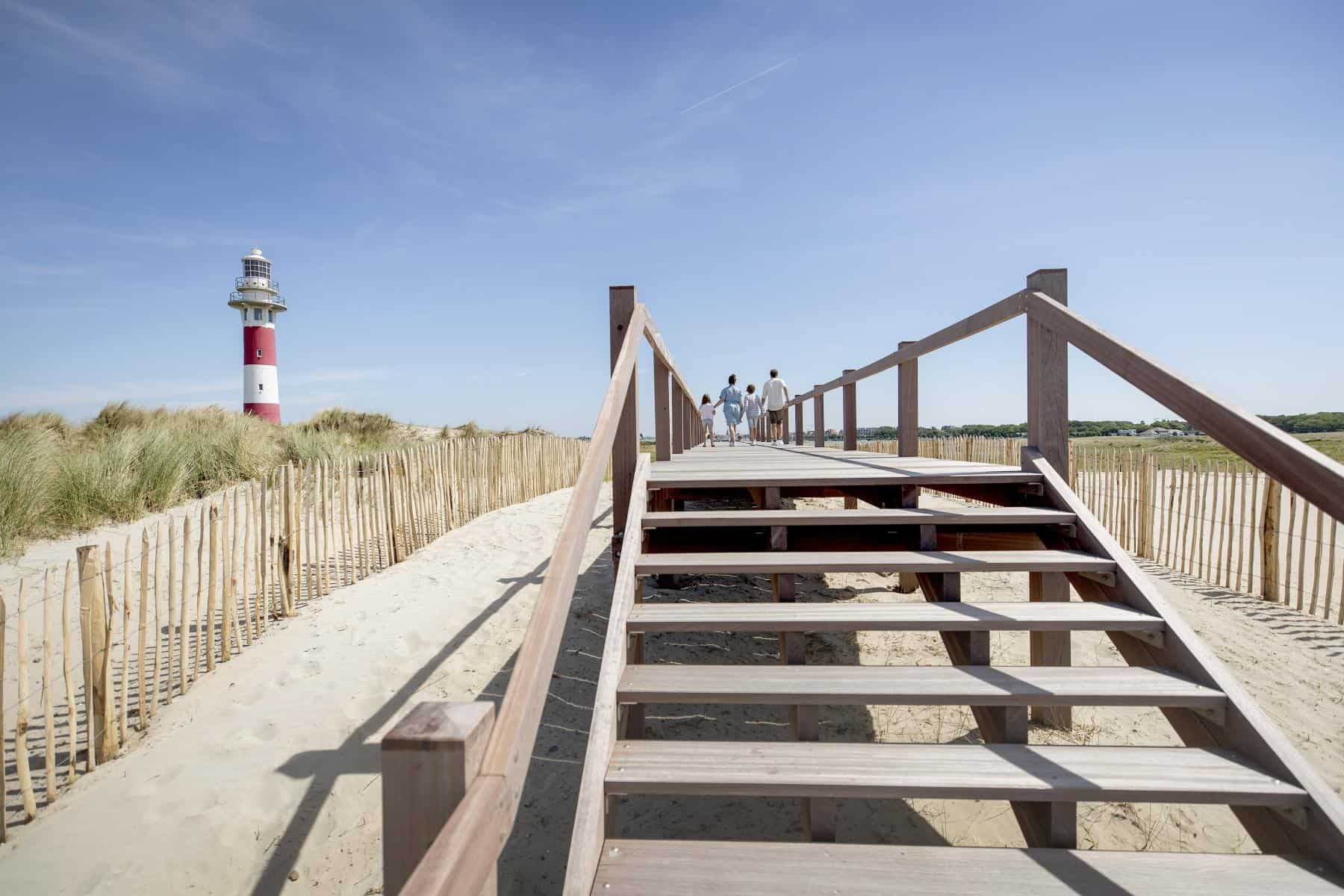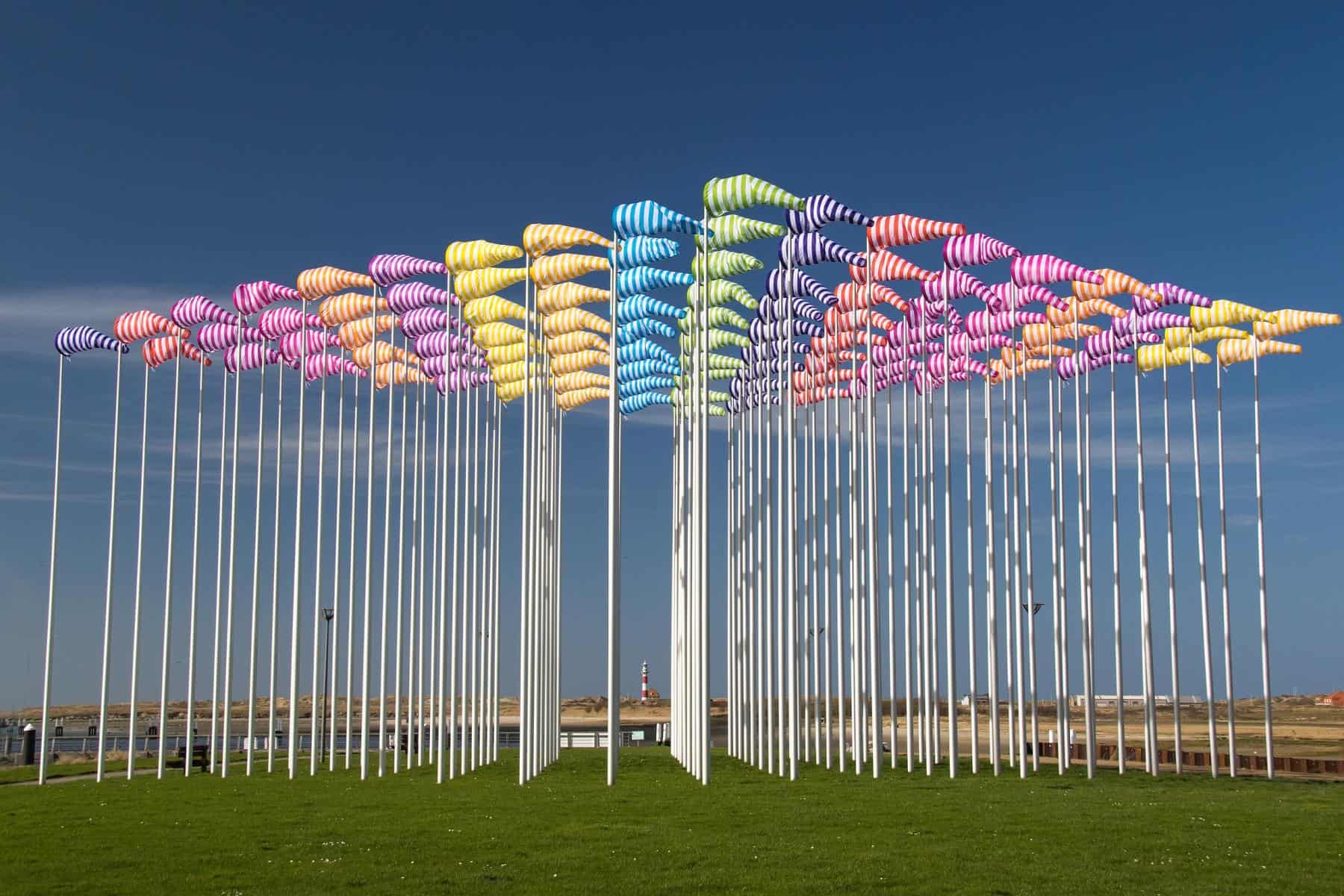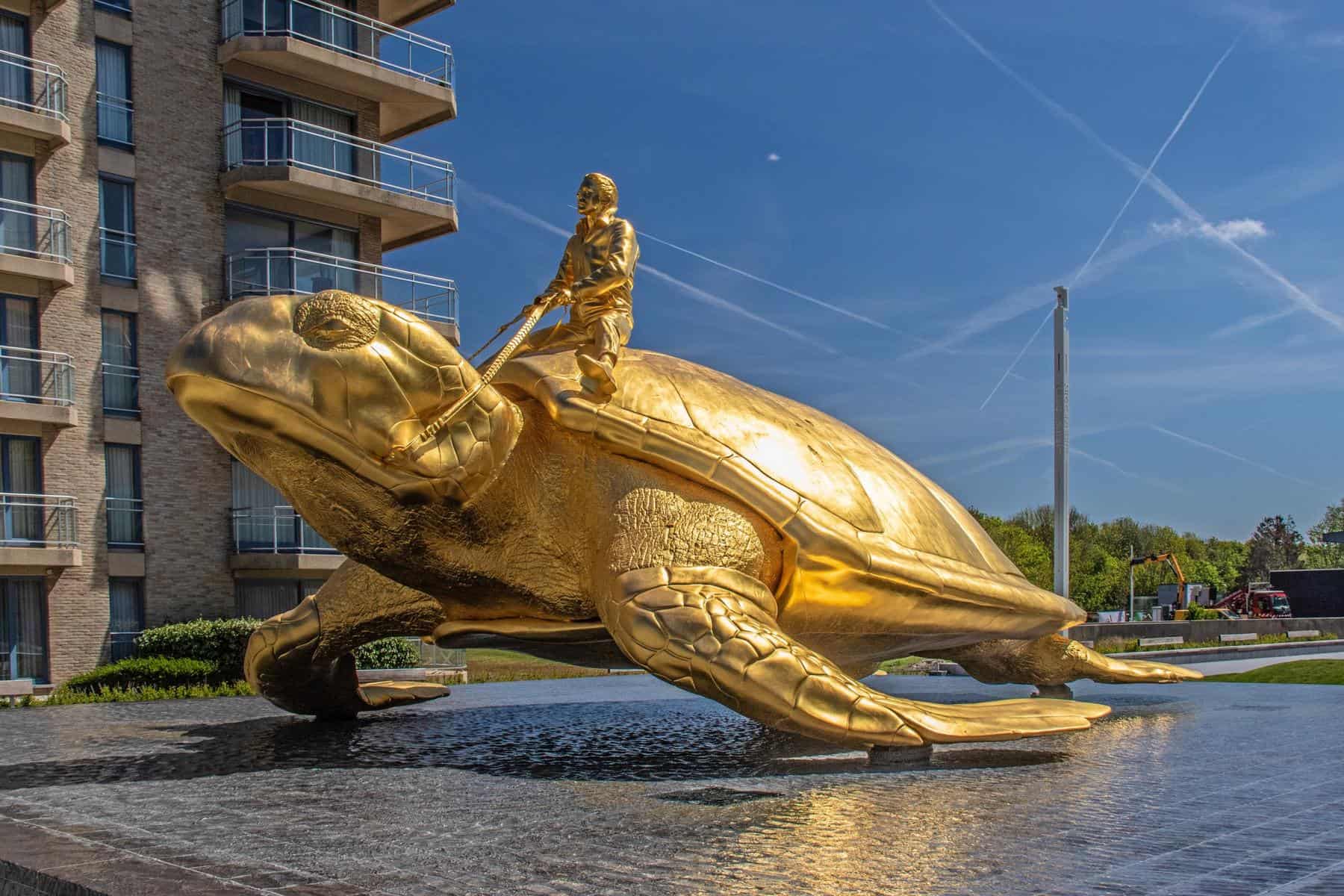 The North Sea is a peripheral sea of the Atlantic. The North Sea has an average depth of 100 meter with extremes of 274 meter and 13 meter.The temperature of the surface water varies between 3 and 6 degrees C at the end of the winter and increases to 14 a 17 degrees C during the summer months. The bottom relief is flat to slightly undulating. Sandbanks build the elevations, whereas the sea currents scour deep channels. In Nieuwpoort the average tide difference is 4,04 m. One tidal movement takes exactly 12 hours and 54 minutes. 
The channel of approx. 2 km runs between the marina and the North Sea. In Nieuwpoort-Bad it can be crossed with a daily operating ferryboat. On the right bank is the nature reserve "De IJzermonding" next to the dunes of the former naval base of Lombardsijde. On the left bank there are some technical installations such as a cleaning place for fisher boats, jetties for rescue and pilot service, repair places and sheds for yachts. Along the channel they've built a completely new bike and hiking promenade.
There are three marinas offering approx. 2000 berths. Consequently, Nieuwpoort has the biggest marina of Northern Europe.
Welcome to Nieuwpoort!